Toolbox
From designing an inducible promoter to fabricating an adeno-associated virus for gene knock-down, Officinae Bio offers you a complete set of tools for your synthetic biology application.
---
AAV Wizard
Design your AAV vector for gene therapy, knock-down studies and cell engineering. Browse our collection of tissue-specific promoters.
max length < 15 kbp
Backbone
Import your FASTA, remove the MCS and create your custom backbone for your routine applications. Use it for all your Officinae Bio designs.
max length < 15 kbp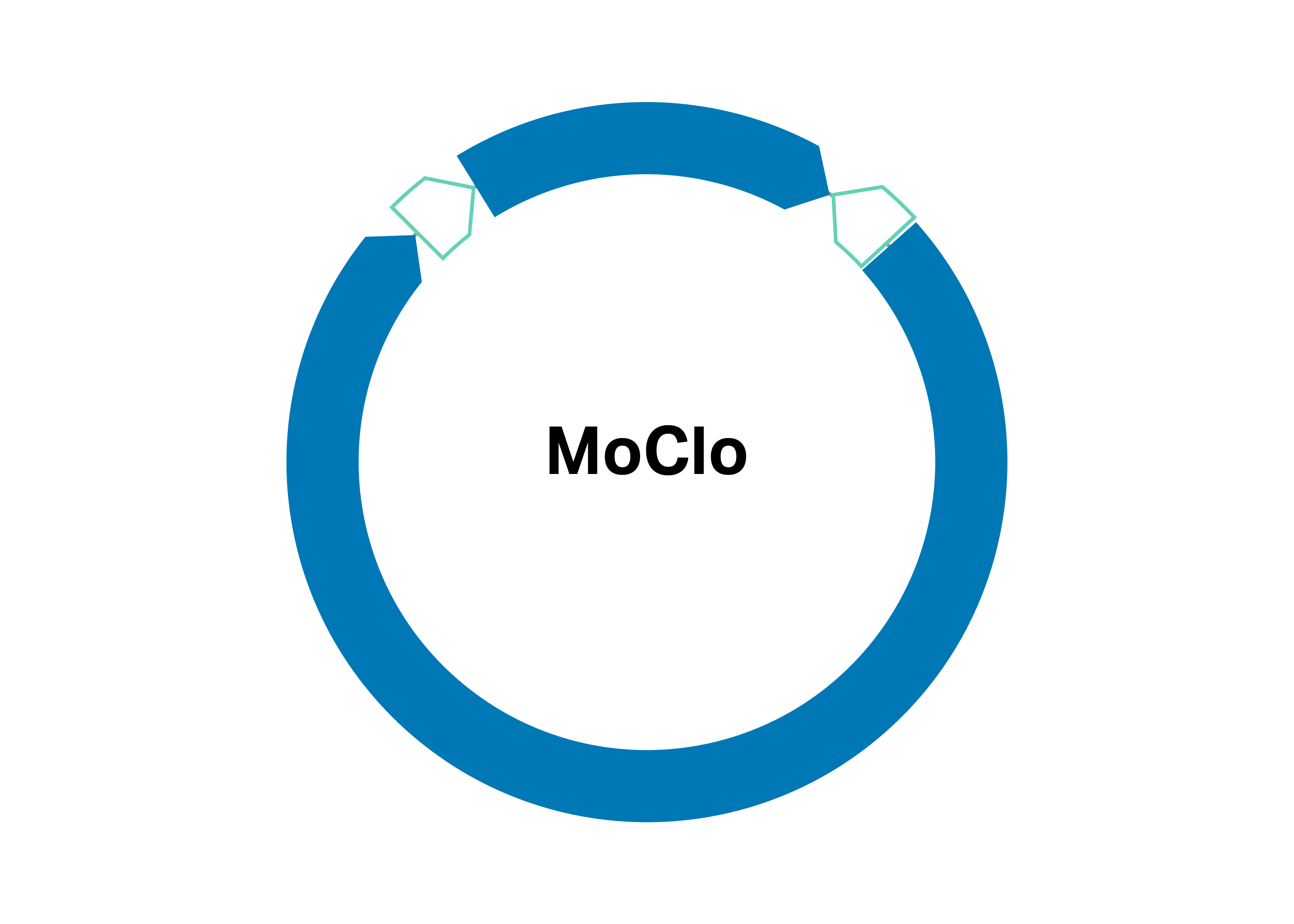 CIDAR MoClo Level 0
Design your CIDAR MoClo part acceptor to be used for cloning of standardized genetic modules with MoClo cloning protocols
max length < 15 kbp