Toolbox
From designing an inducible promoter to fabricating an adeno-associated virus for gene knock-down, Officinae Bio offers you a complete set of tools for your synthetic biology application.
---
Design
All the tools you need for DNA design:
Sequence editor for designing DNA standard parts
Construct Designer to assemble DNA parts into constructs
Start from scratch or choose one of our dedicated tools.
Biomodule design tools
Biomodules are Officinae Bio design building blocks. Biomodules are linear double-stranded DNA parts. As short as a T7 promoter or as long as an entire metabolic pathway, biomodule are your DNA Lego bricks , you can assemble to build your constructs.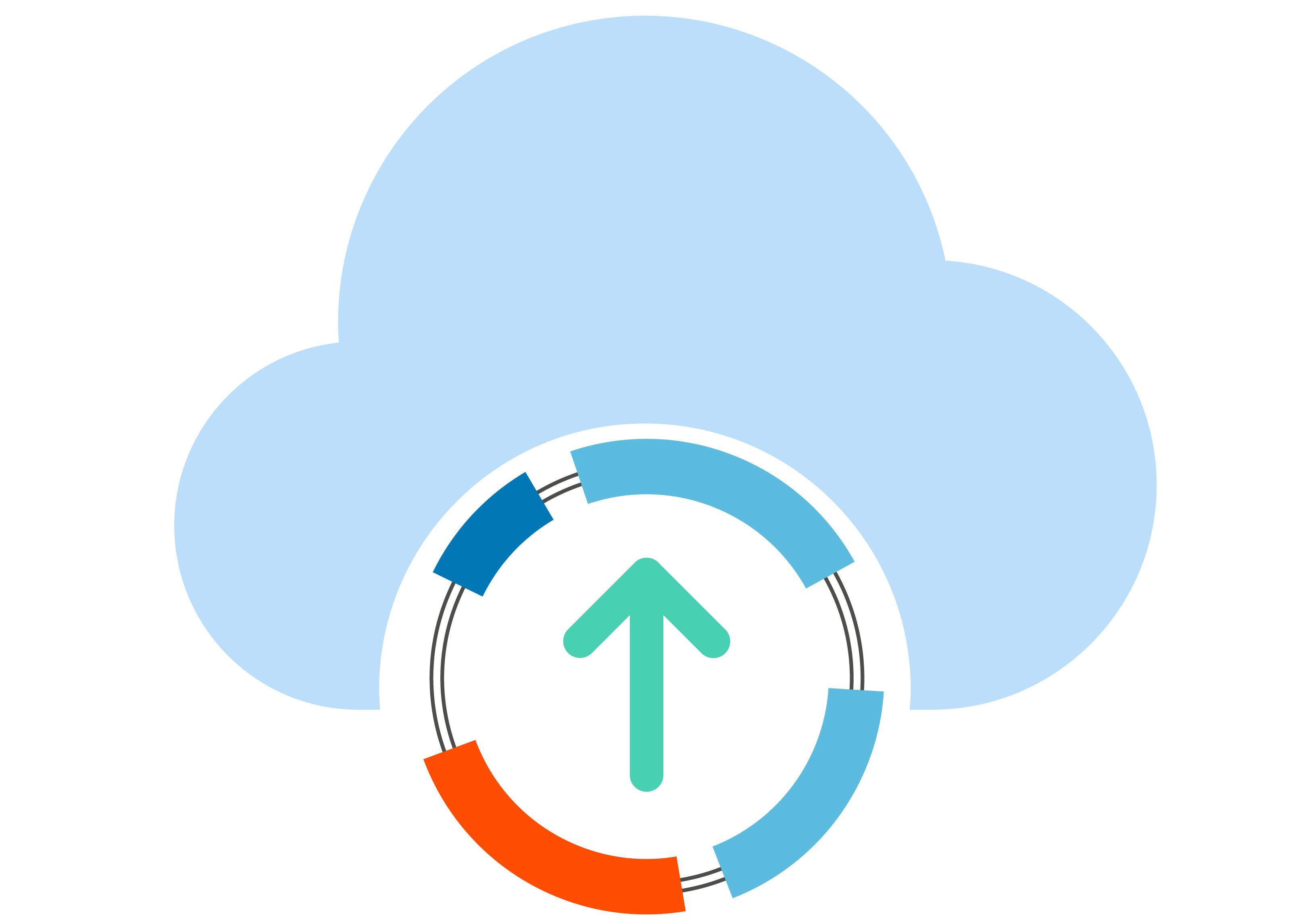 Plasmid onboarding
Import your plasmid, vector, phagemid or any circular dsDNA construct and start working right away.
Bulk construct composer
Design hundreds of constructs simultaneously using the Officinae Bio advanced composer. Combine premade and new biomodules to quickly design your constructs.
Linear DNA
Receive your sanger-verified linear dsDNA in as few as 16 business days. We provide up to 7.5kbp of lyophilized DNA for the most demanding applications, such as IVT mRNA production, TAR genome engineering, and AAV and T-DNA payload.
up to 7.5 kbp
Single sequence
From simple promoters to polycistronic operons, BIOMODULEs are the building blocks of Officinae Bio. Start designing now!
max length < 25 kbp
Subcloned custom DNA
Save time on manual cloning with custom gene synthesis and cloning up to 10kbp. Pick from a library of application-ready, public backbones, or use your own and store your vectors with us for easy reuse.
up to 15 kbp
Constructs collection
Your collection of private and public constructs. Search, share, edit and annotate thousands of constructs using Officinae Bio constrcut designer.
Bulk upload
Bulk upload your DNA parts (aka biomodules) as multi- .gb or .fasta file.
max length < 25 kbp