Construct design tools
Building constructs and vectors has never been easier. Quickly
assemble you DNA parts
into constructs using biomodules and then
review and edit your sequence
usign a powerfull sequence editor.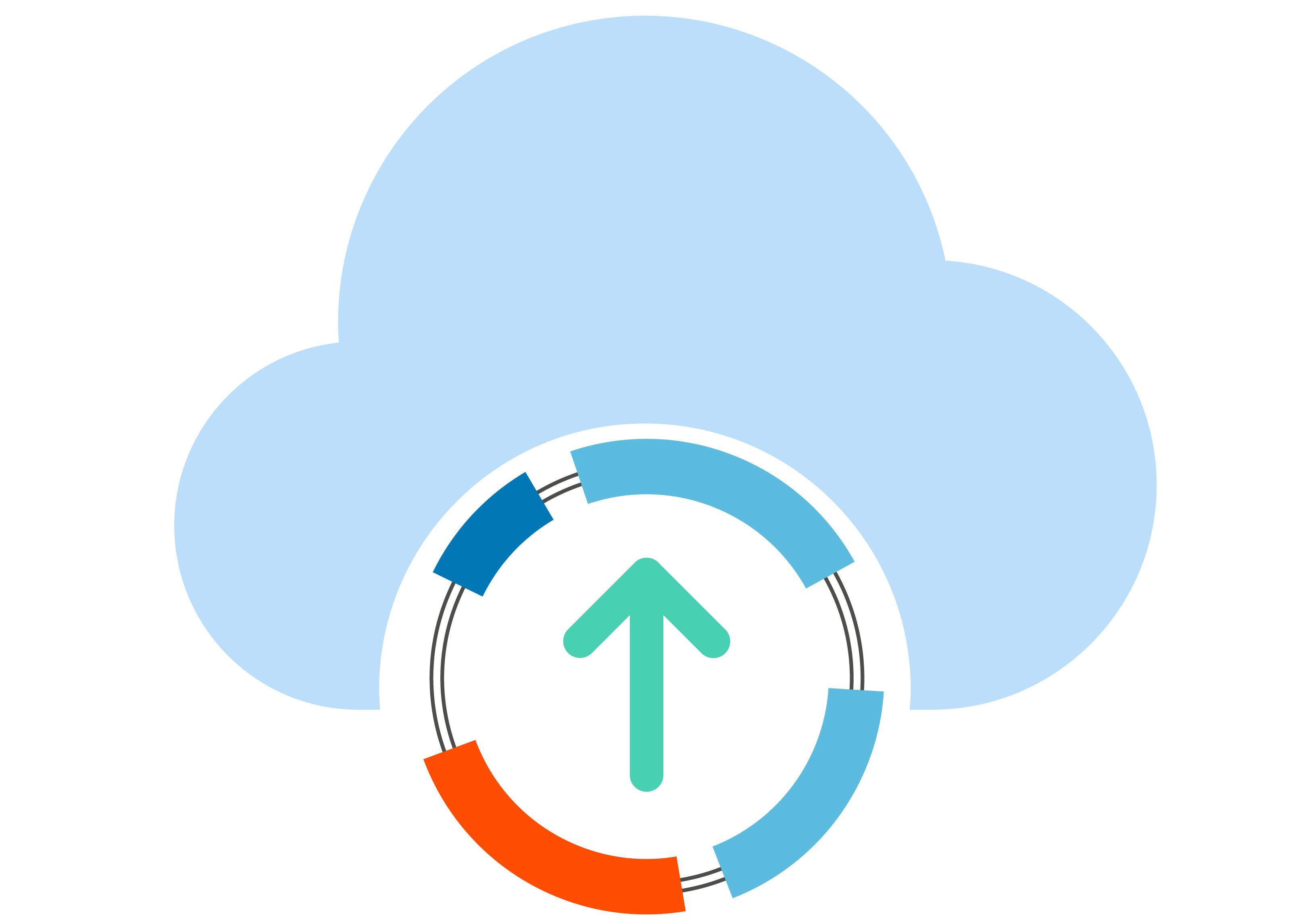 Plasmid onboarding
Import your plasmid, vector, phagemid or any circular dsDNA construct and start working right away.
New Construct from scratch
Design your plasmid from scratch by assembling lab-validated BIOMODULEs or designing your own DNA parts.
More construct design tools
Explore Officinae Bio's collection of tools to design constructs, including pSEVA, AAV and SureVector plasmids.